If you find yourself sending a lot of screenshots to clients or colleagues, I can't recommend enough the program "Greenshot". It's free and open source, and allows you to very quickly and easily capture just regions of your screen, certain windows, etc.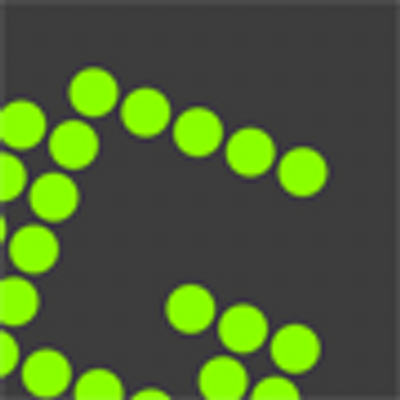 Note: this article was originally published on peacocksoftware.com.
You can then either save your screenshot directly, or edit it in a basic image editor which lets you draw arrows, rectangles, and even blur regions-- very handy if you are sending sensitive information.